March 12th – Testing some extreme shift movements for the 300mm lens. Between shifting the frame and using swings I think I had the front and rear standards racked out more than 10cm apart.
March 13th – Old radiator cooling plate is off since it doesn't fit with the Evo 7 bumper. Just sanded and was working on polishing it up to get it ready to sell.
March 14th – The 65mm roll of 250D came in. Have to get this shipped off to Cam so he can keep working on a way for cutting it down to fit on 120 rolls.
March 15th – Definitely appreciate getting off of daylight savings so that there's an increasing amount of sun left still once I get home at the end of the day.
March 16th – Sick day, well recovery from insomnia. Sometimes I have a really difficult time sleeping until 4 or 5 am and then end up being useless all day afterward.
March 17th – Zab came back just in time to celebrate Saint Patrick's Day. We both love this beer even though it's not Irish we had this and a few others since it's difficult to pass up.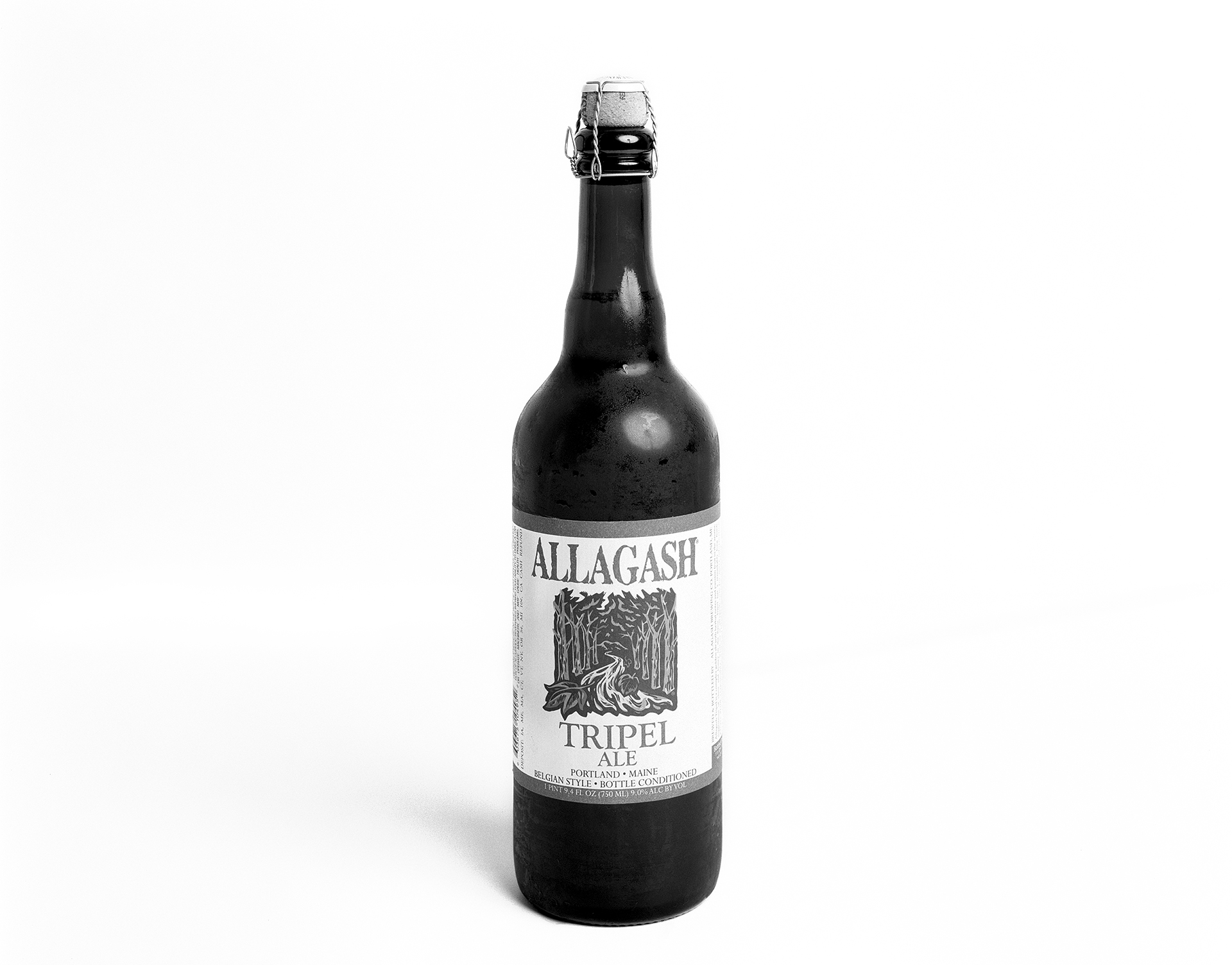 March 18th – Roaming around Pasadena with Zab after a drive and some King Taco(have to eat tacos everywhere). The design of their city hall is beautiful, I've shot this before on medium format as well, but I've wanted to try with the 4×5 and hadn't before this time.