May 7th – My valve cover is ready to be tapped for a new 5/8″ vent, I got to drill it out at Raul's with his drill press.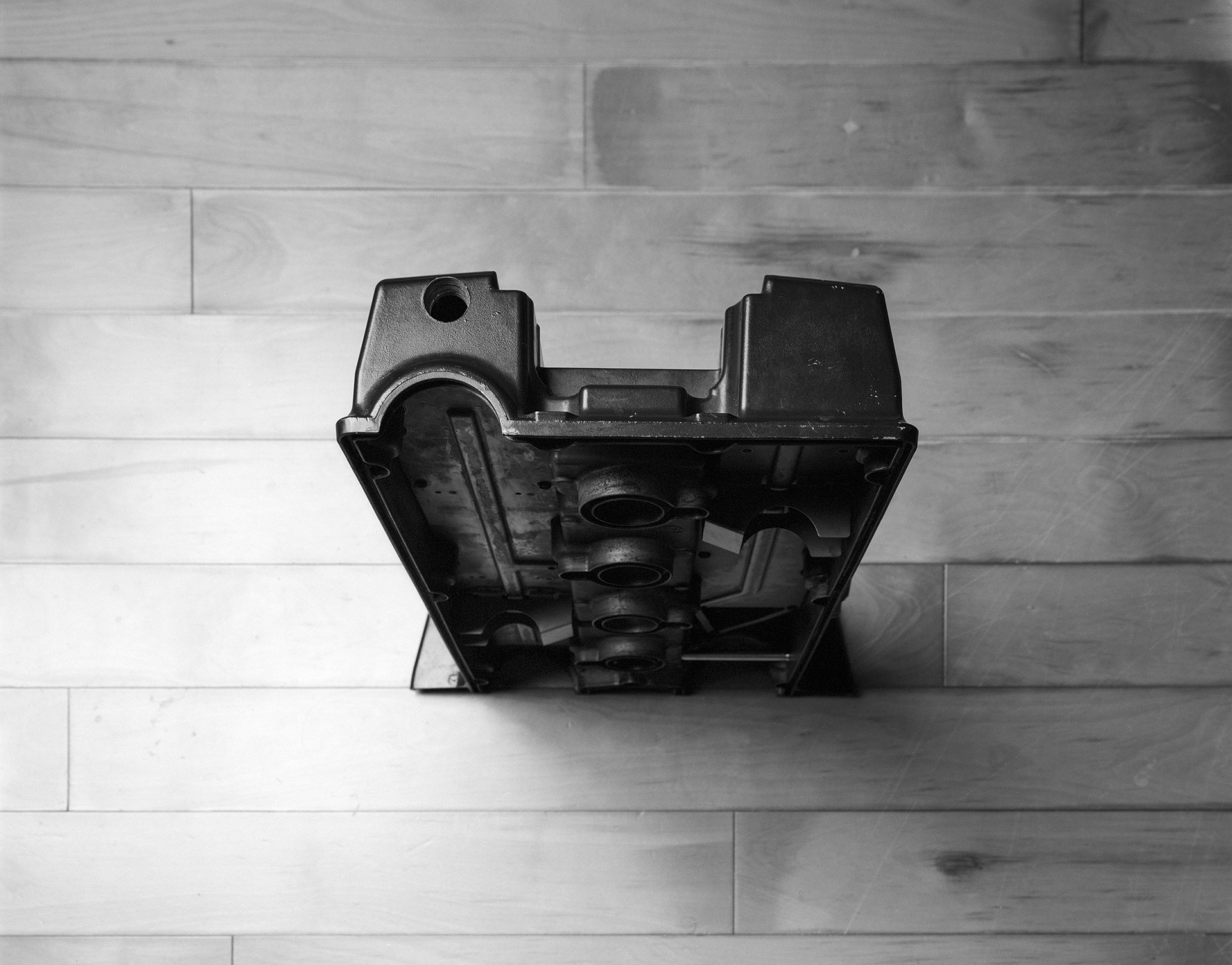 May 8th – Found a set of good condition clear side markers though the SoCal Evo group. Makes the overall car lines look cleaner in my opinion. Can't wait to get the rest of the Evo 7 body work done.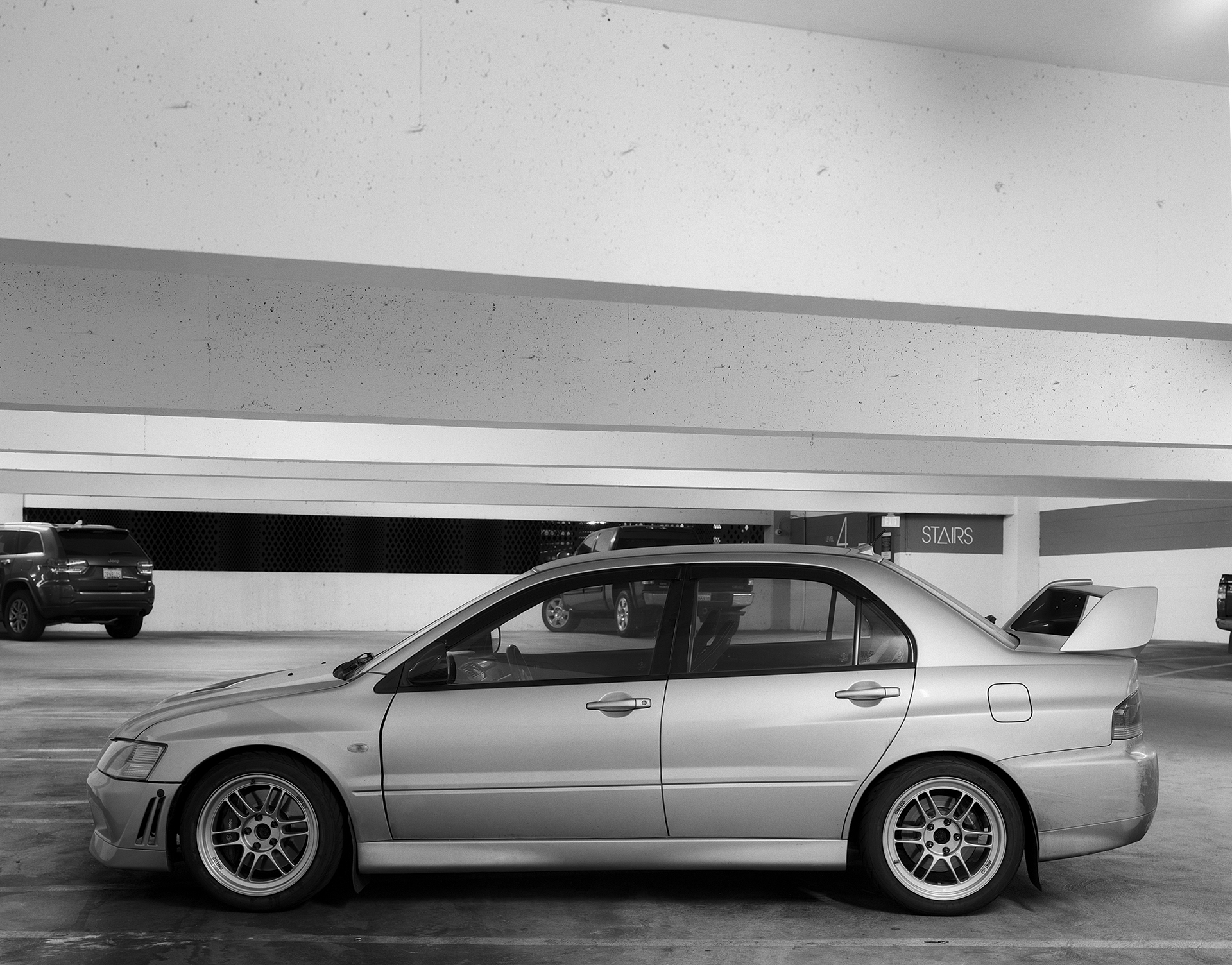 May 9th – Cabbage and onions frying and softening up for yaki soba
May 10th – My 1/2″ NPT to 5/8″ barbs for my valve cover vent project showed up. Not sure how I'm going to fit these as they're bigger than I had expected.
May 11th – Starting to prep the valve cover for a new coat of paint, letting some aircraft stripper do its magic. Trying to stay busy since I was worried that Zab wouldn't make it back to LA because she accidentally missed her first flight.
May 12th – Relieved and super happy, Zab was able to get a later flight in and we were both starving by the time we got back to downtown so almost nothing better than getting more LA Cafe food to quench that hunger.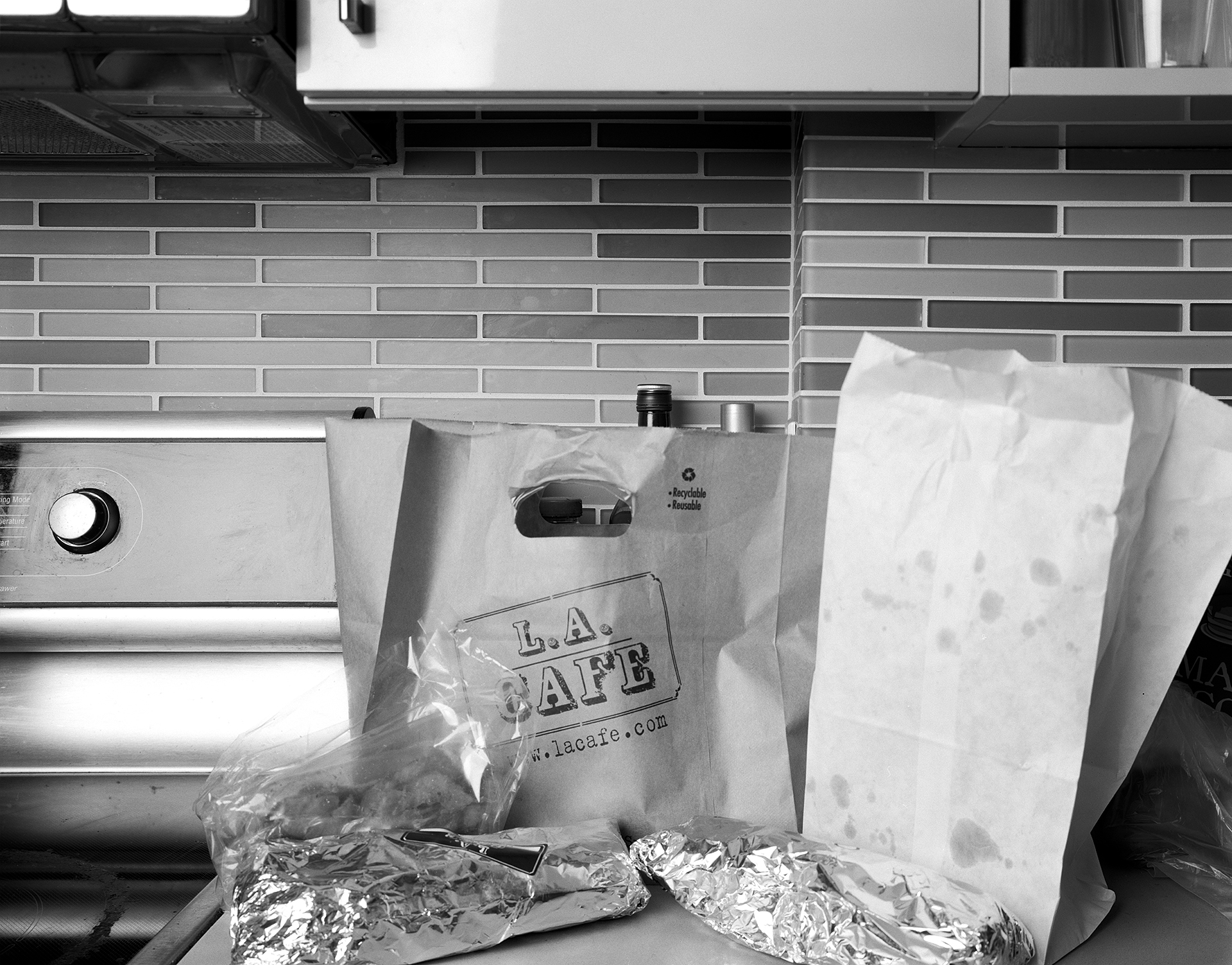 May 13th – Mugi… in heat again. I can't decide if I will find her a partner or just get her fixed finally. It's sad for me to think that if I don't later I won't have any other legacy from her.