March 26th – Rescued some torn up drawings and writings Zab left behind..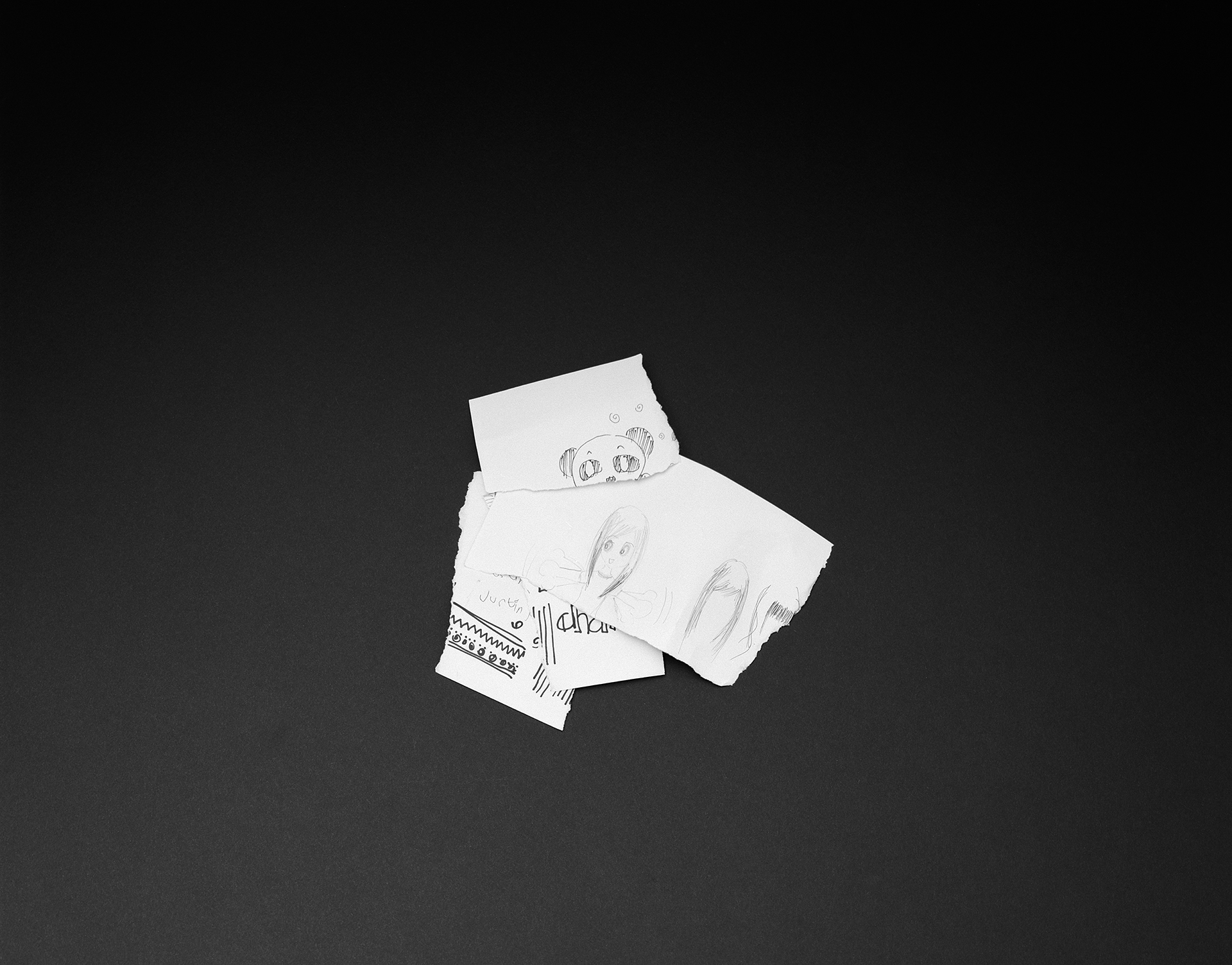 March 27th – Trying to just focus more on work and projects. Worked on editing a lot of interior shots I had done for a client.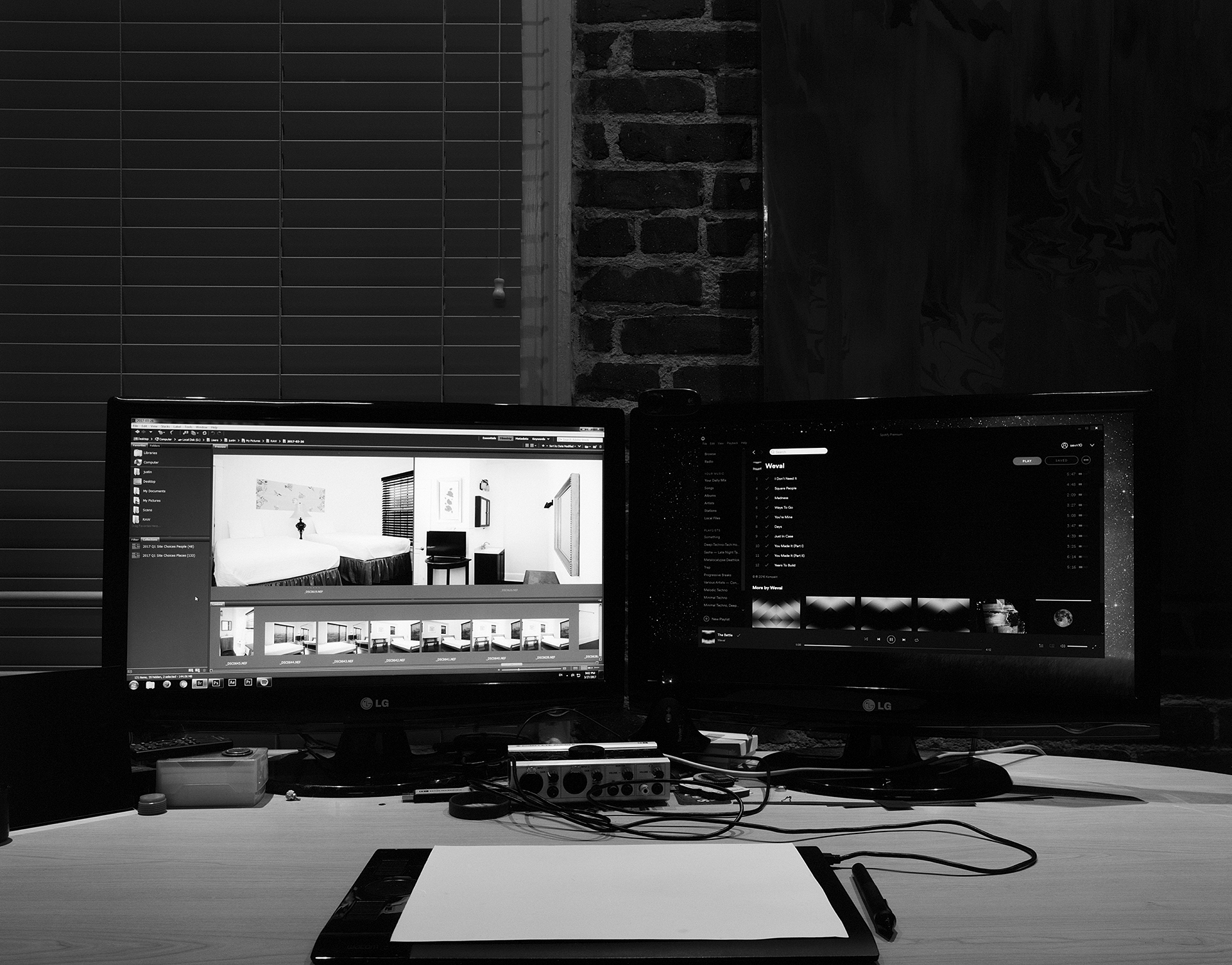 March 28th – Out working on my 峠モンスター(Mountain Pass Monster), pretty much a non-stop project it seems.
March 29th – My JDM Evo 7 GTA lights showed up. Overall not bad condition, though there were two crack areas on the edges of the lights I'll have to sort out when refreshing the lenses.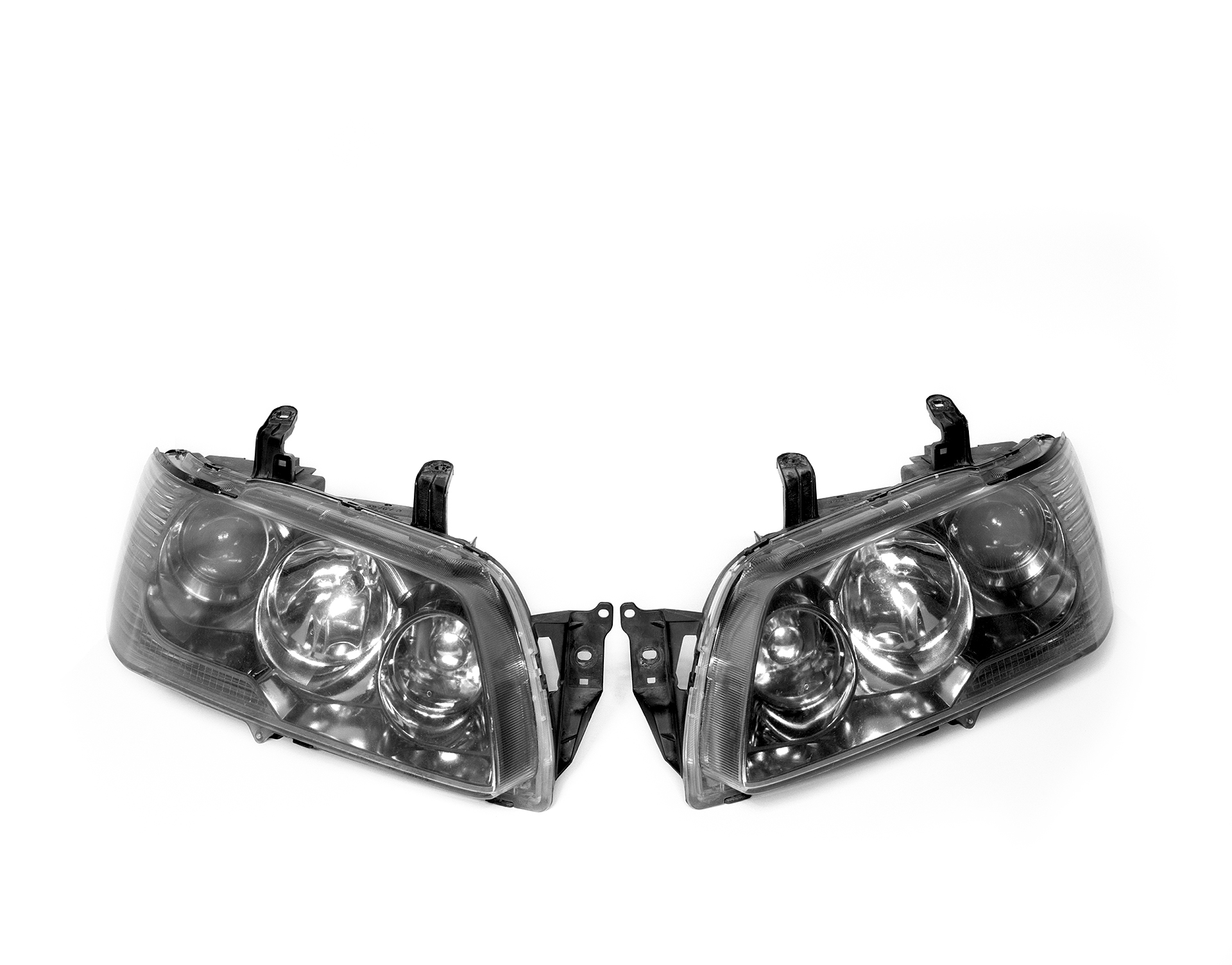 March 30th – Supplies gathered up, at least for the lens refinishing. Still need to pick up paint supplies for the housings and HID cutoffs.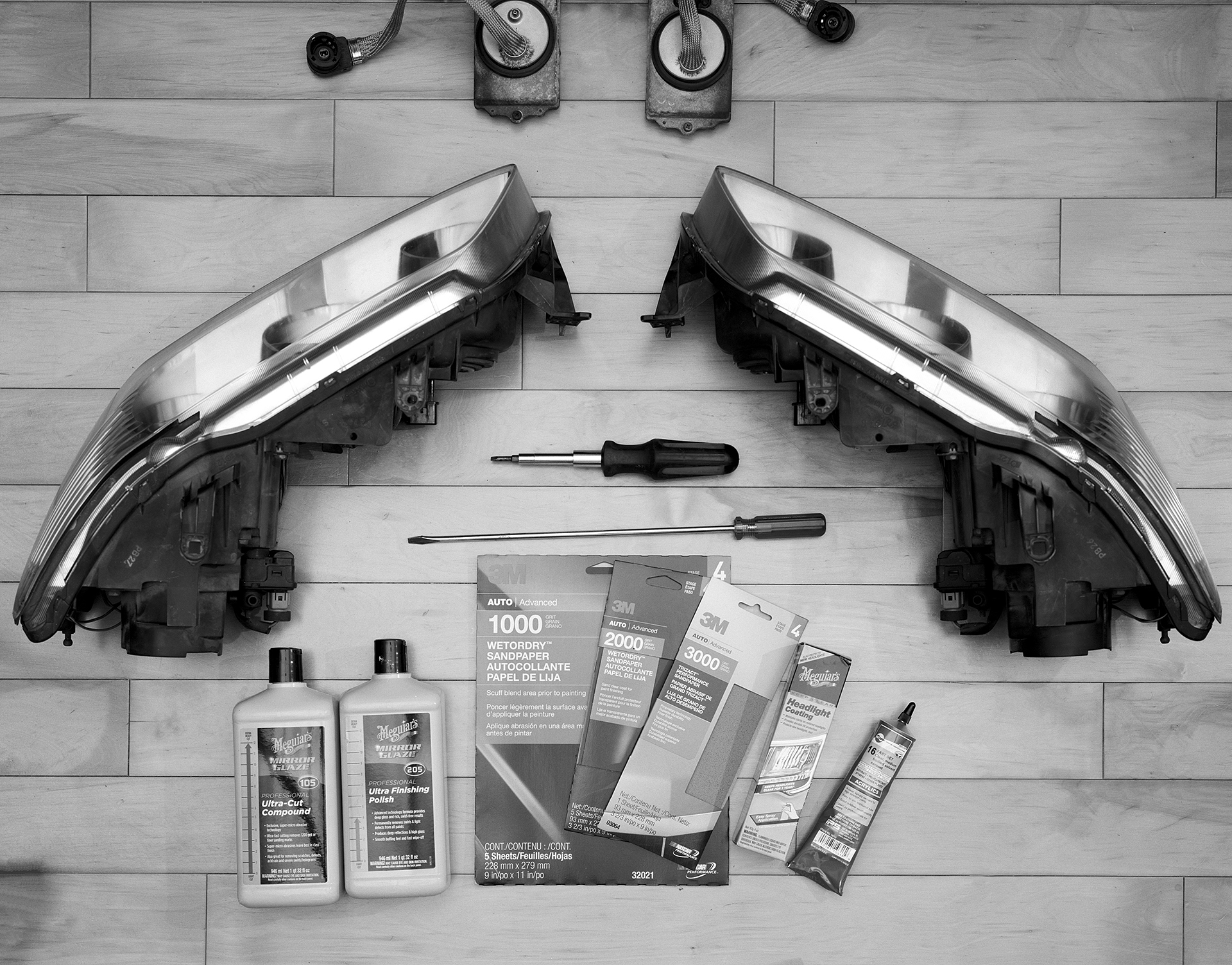 March 31st – Hardest part is over I think, I had to bake the housings at 225f for 10 minutes each and then use a heat gun to finish getting the silicon sealant to give way on the lenses.
April 1st – No fools here, only chilling on Caturday