April 9th – Mixed up some old C-41 chemistry I had from a Tetenal concentrate kit to see how things would turn out. I think it has been sitting for 6+ months and the negatives ended up looking like they had a pink mask rather than an orange one. I don't think I filled the bottles with xeon or anything before storing them though, so that probably accelerated their degradation in quality.
April 10th – Stopped by Freestyle photo again and picked up the Unicolor C-41 kit as well as some more slide film, this time in 35mm since I need to shoot more of it before using the Fuji kit I recently got.
April 11th – I ordered some Tamiya TS-71 to try and tint the chrome housings of my headlights to make a black chrome look. Other headlight modders had recommended it over trying to use the Dupli-color or VHT tinting paints.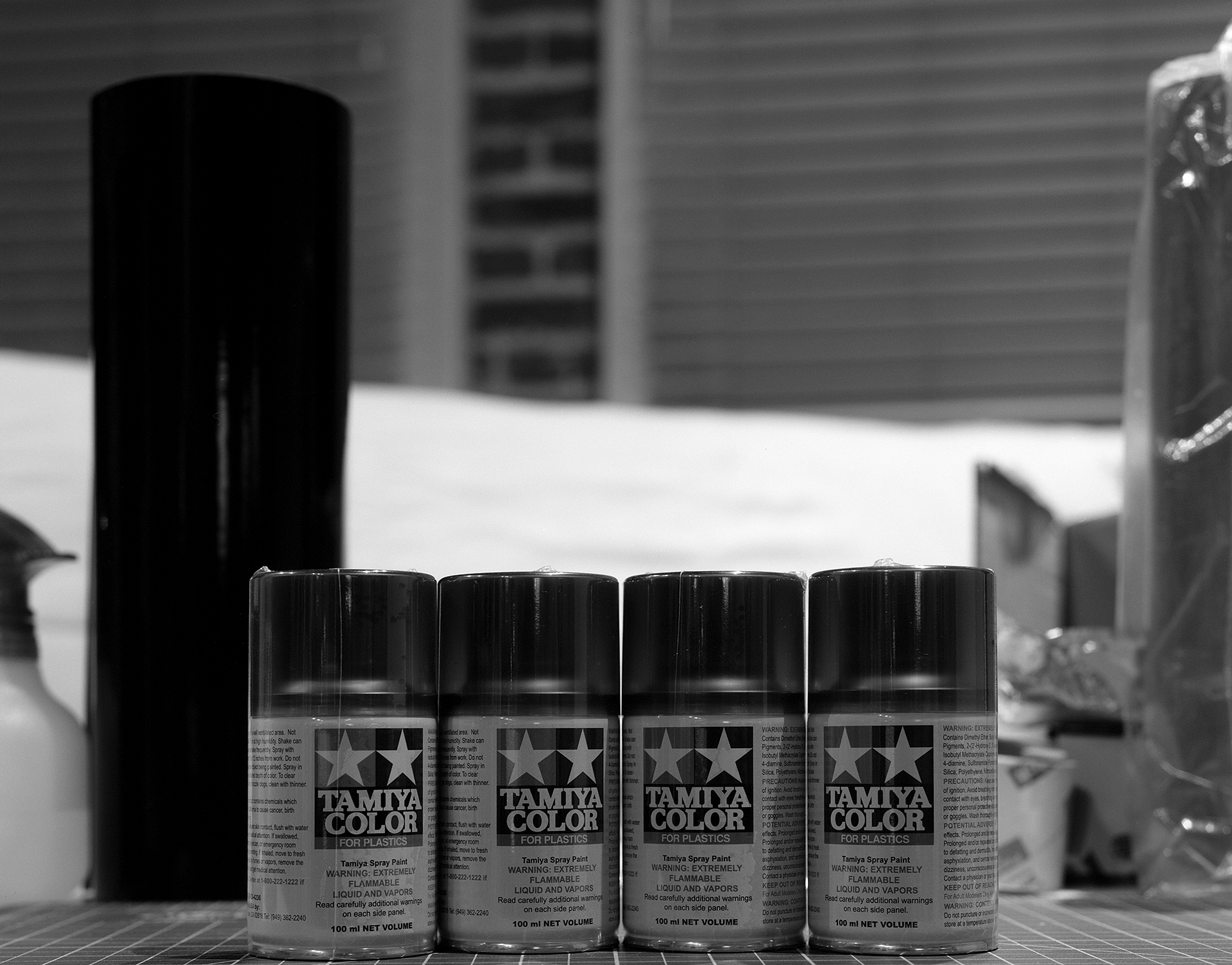 April 12th – Spent a lot of time cutting more stickers before having to give Raul back his plotter. I think I'm going to have to get one of these for myself.
April 13th – Development night with the new C-41 kit and getting some of Cam's film done.
April 14th – Covered up everything I could so I could finally spray my headlight housings. Overall it was much harder than I anticipated to spray them smoothly. My attempts with the Tamiya paint failed since it sputtered too easily when the can was angled. I ended up having to switch to using a flat black, though even that did not go smoothly at first and there's more work to do to finish up the lights before sealing them back up.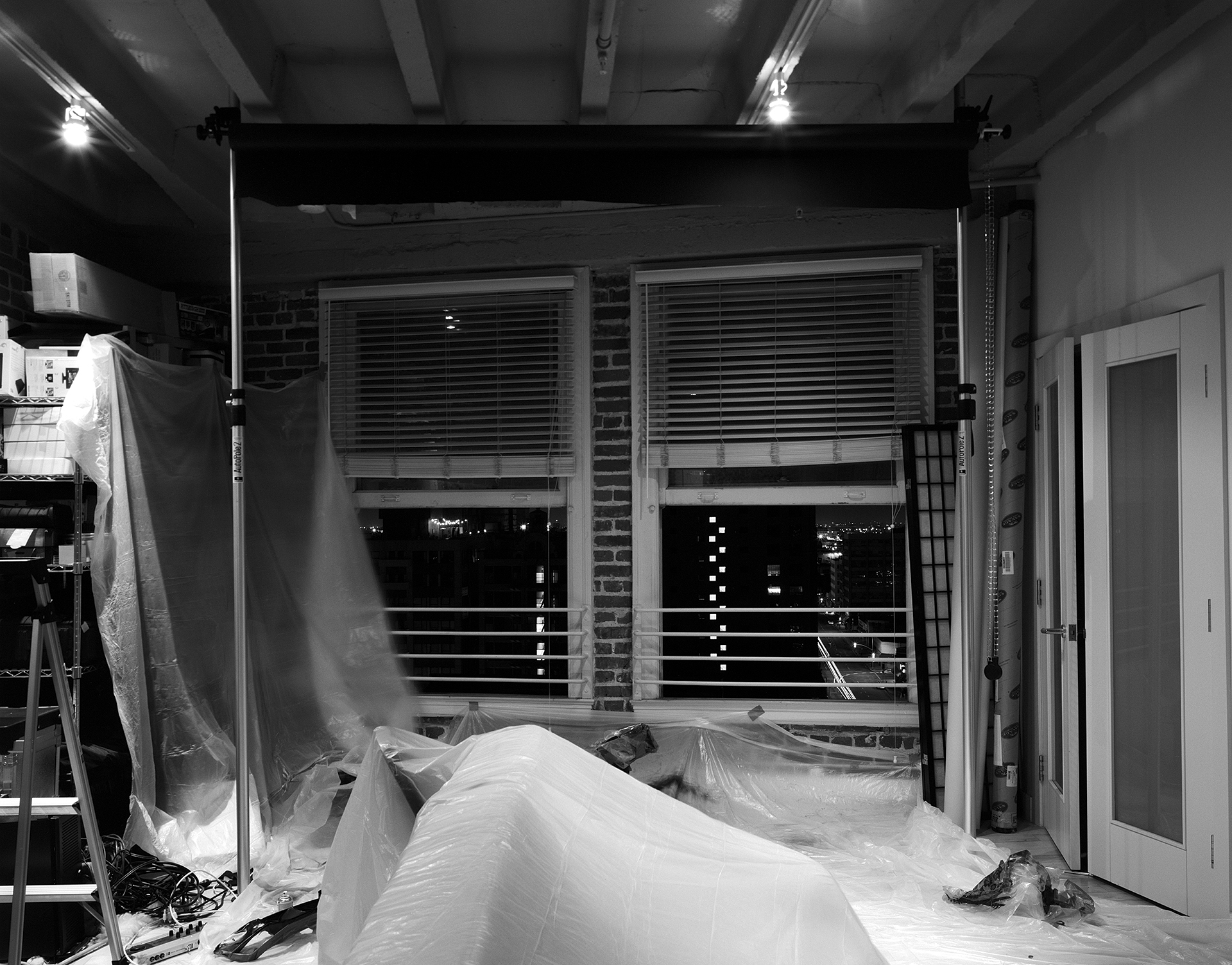 April 15th – At least one side's housing and HID cut off came out well. The other side had over spray issues that I had to sand and respray as well as a section of chrome that got pulled up by the tape. I still haven't completely figured out how I'm going to address that.