March 19th – Zab and I were walking around looking for where I could shoot my daily photo before getting dinner. Originally I wanted to shoot under the Grand Ave bridge, but there was still too much traffic to position myself in the center of the road. As we were walking out the stairs leading up to The Broad looked really cool, so I setup to try to capture that.
March 20th – Mondays.. I was really tired from work, but after dinner I finally got to show Zab the immense beer selection at Ramirez's. I suggested she try Orion (probably my favorite Japanese beer) and I finally got to try San Miguel, which was also really good.
March 21st – Raul lent me his plotter to use while he's on vacation so I could start cutting my own vinyl stickers. Zab doesn't like when I have taken pictures of her so she's hiding off to the side out of the frame.
March 22nd – Finished cutting some dual color stickers with help from Zab and some LEDs came in that I wanted to try on the Evo. They unfortunately didn't work as well as I hoped, so I'll still have to find a better set.
March 23rd – Cut a lot of stickers for Cam to ship him once I send out a box of a lot of gear to him.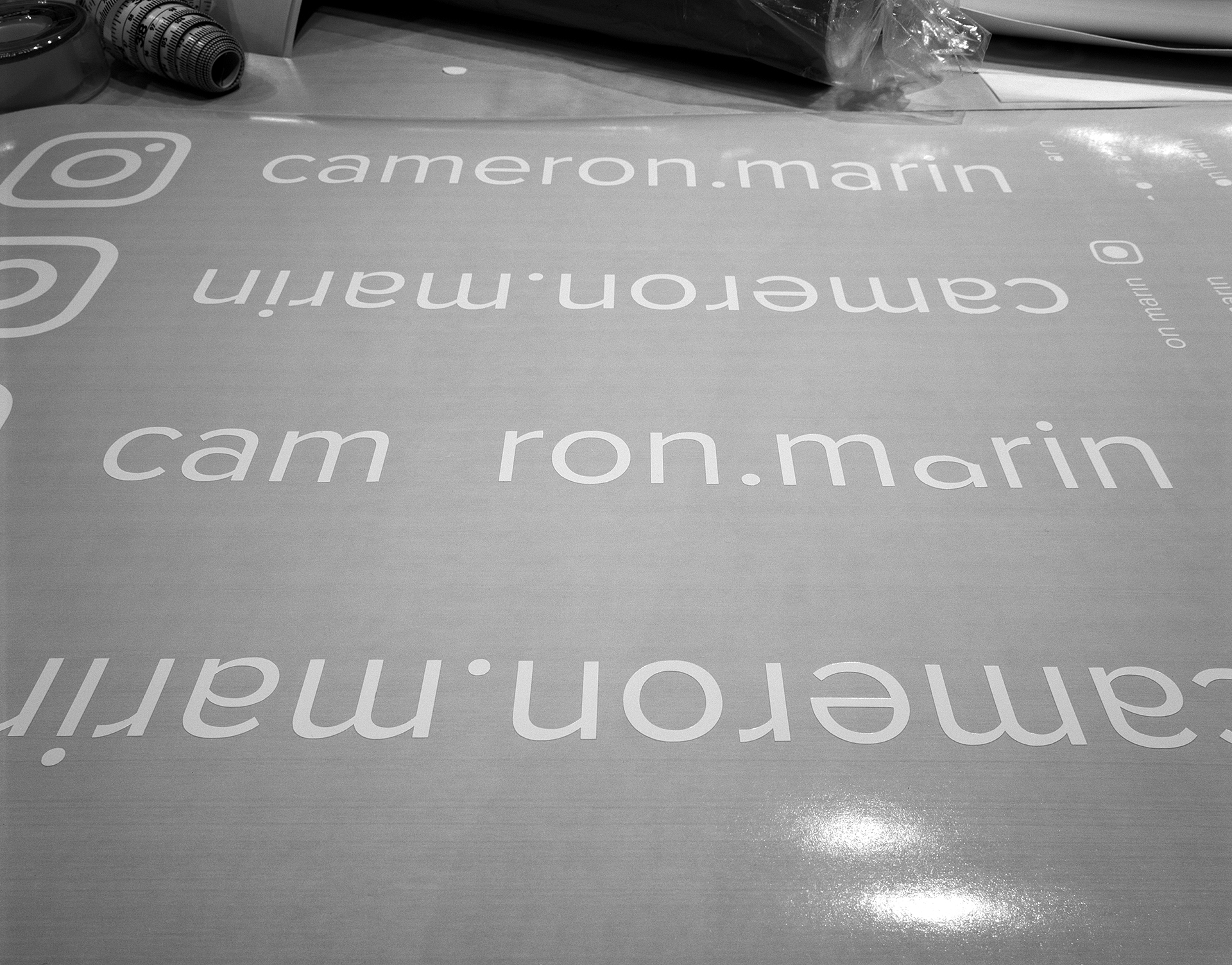 March 24th – I don't even know what to do anymore, some things I had done in the past Zab found out about when I should have told her and she walked out. Even now I wish I could go back and change things since not a day has gone by that I don't over analyze things.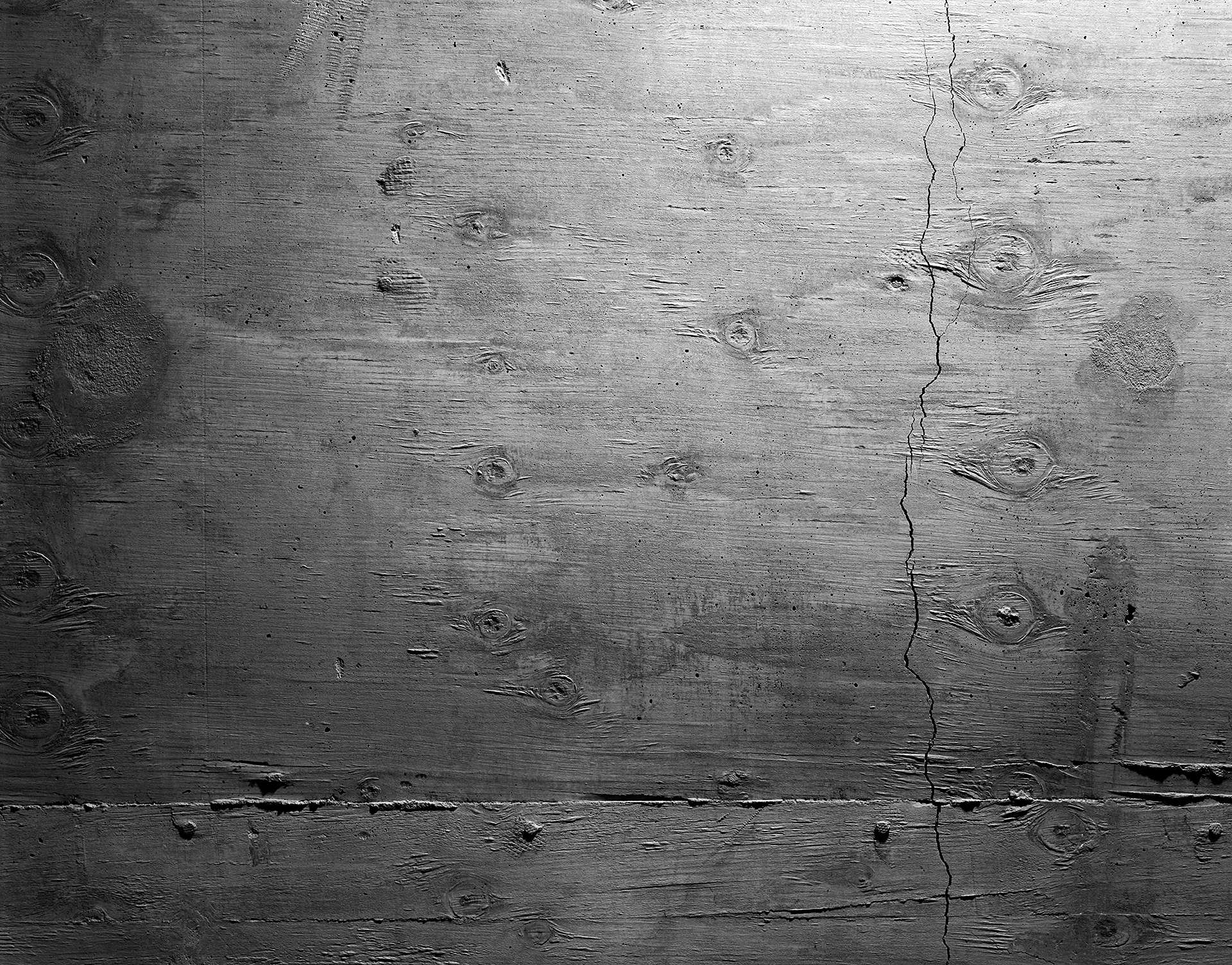 March 25th – I just need to get out of the house and drive and shoot. That can sometimes help clear my mind.