April 23rd – Finally after a few mistakes and repaints the housings are looking good and are almost ready to reassemble. Not sure if I'd want to try this again for any lights, though it might go faster now that I know some of the challenges in doing these. It would probably also go more smoothly with an air brush or paint gun instead of spray cans.
April 24th – Stayed home since I wasn't sleeping well again. During the day I kept hearing helicopters only to find out the LAPD were in a stand off with a gunman in a building not far from me.
April 25th – Sometimes really not sure what to do anymore, feeling like it doesn't really matter how hard I try. Just been trying to show Zab how I care about us but it's not easy for her to see.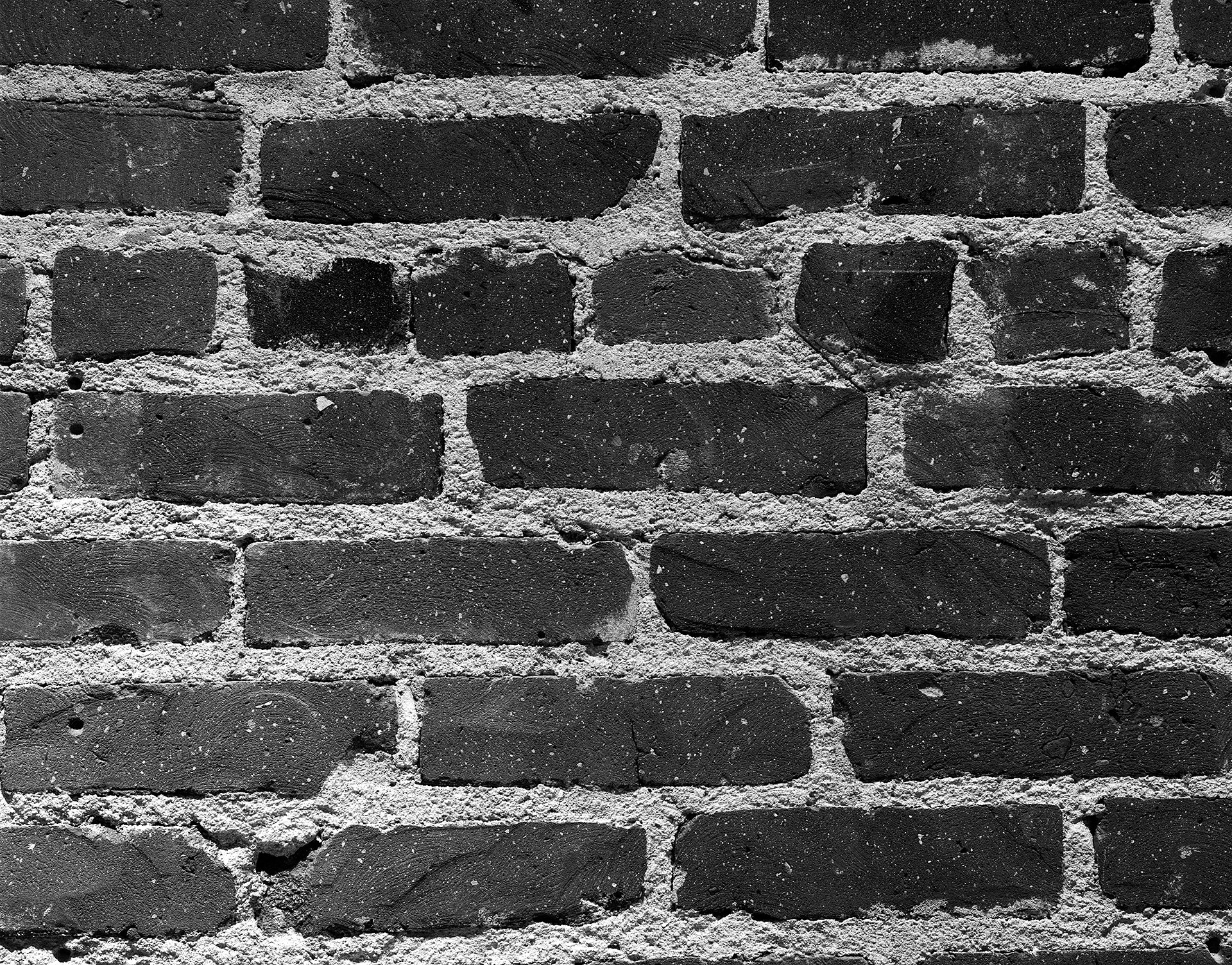 April 26th – Getting back to editing more of the color negatives I've developed recently. Anytime I'm having more challenges I try to stay focused on projects.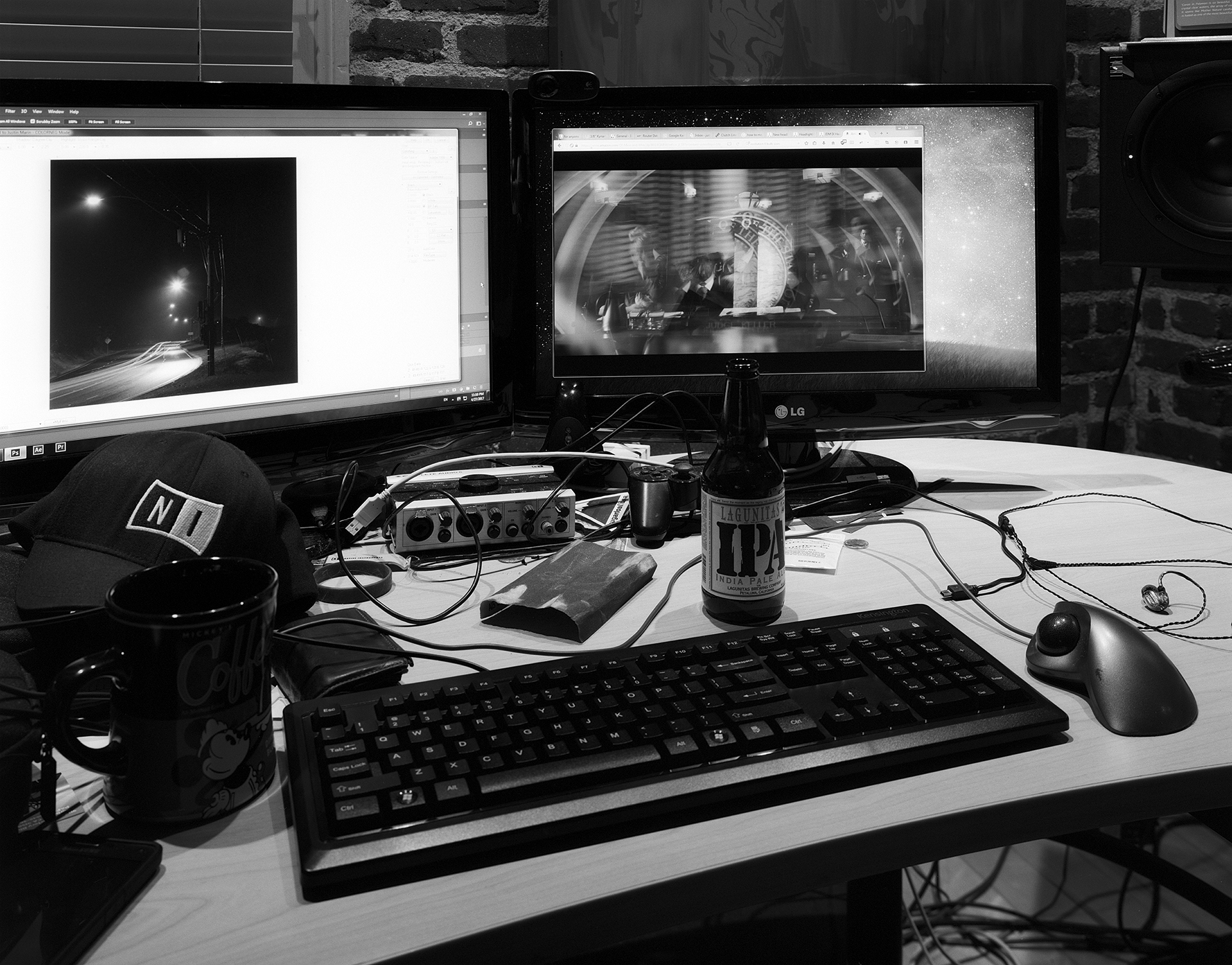 April 27th – Long day, just trying to relax and make some rice and bulgogi.
April 28th – Trying more long exposure shots with Arista to see how it does. This time I tried to push it out beyond a 45 minute exposure. It's challenging since vibrations through the tripod can easily ruin the photo. It seems like even this time there were slight vibrations since some of the buildings are a little out of focus when viewed full size.
April 29th – Go time, finally resealing the lights before finishing the lens polishing.